We are a team working for you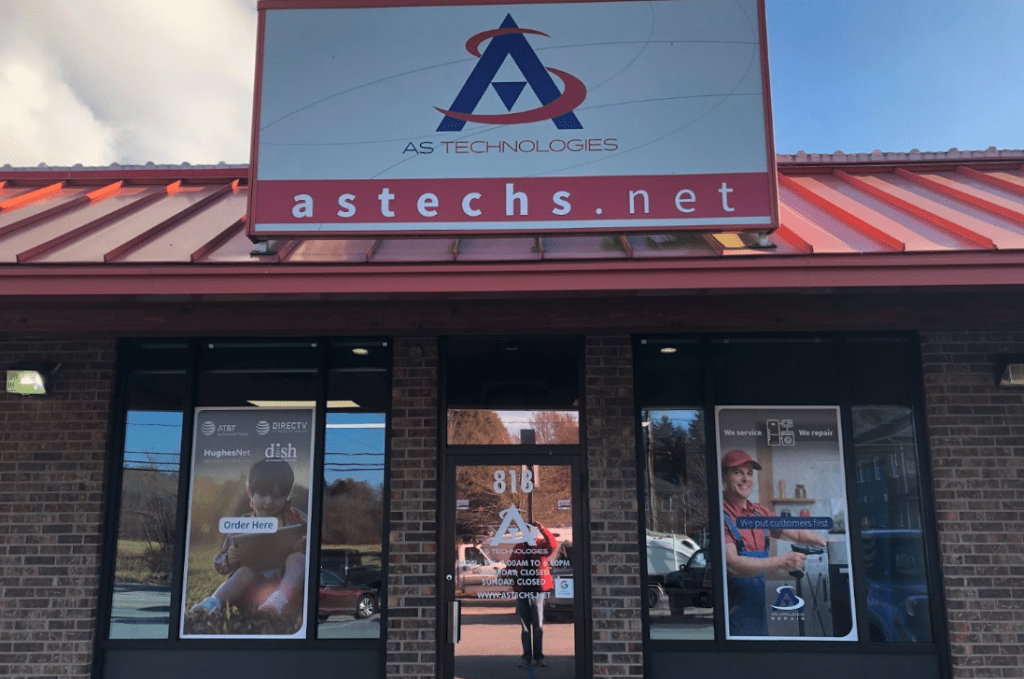 We are AS Appliance Repair, a locally owned and operated company in Hendersonville, NC. We service the Henderson, Buncombe, Polk, Rutherfordton, McDowell, Greenville, and Spartanburg counties. We began operating in 2003 as AS Technologies and we have expanded into appliance repair as of 2019 and currently have 4 technicians certified to repair your home appliances!
Born In Colombia in 1974, Alberto went on to join the Colombian Naval Academy and retired as an Ensign in 1995, he later pursued a degree in industrial engineering at Pontifícia Universidad Javeriana in Bogotá, Colombia and graduated in 2001. Alberto and his lovely wife, Colleen, have been with a baby boy Mateo Lucas.Alberto enjoys leading our company to new heights, encouraging our staff to continue to learn and grow. He gives us the tools we need to be successful each day in our company, and in life.
 He started America's Satellites as a small company, in the small town of Hendersonville, NC, 15 years ago. Since then, he has grown our company to serve Upstate SC and Western NC.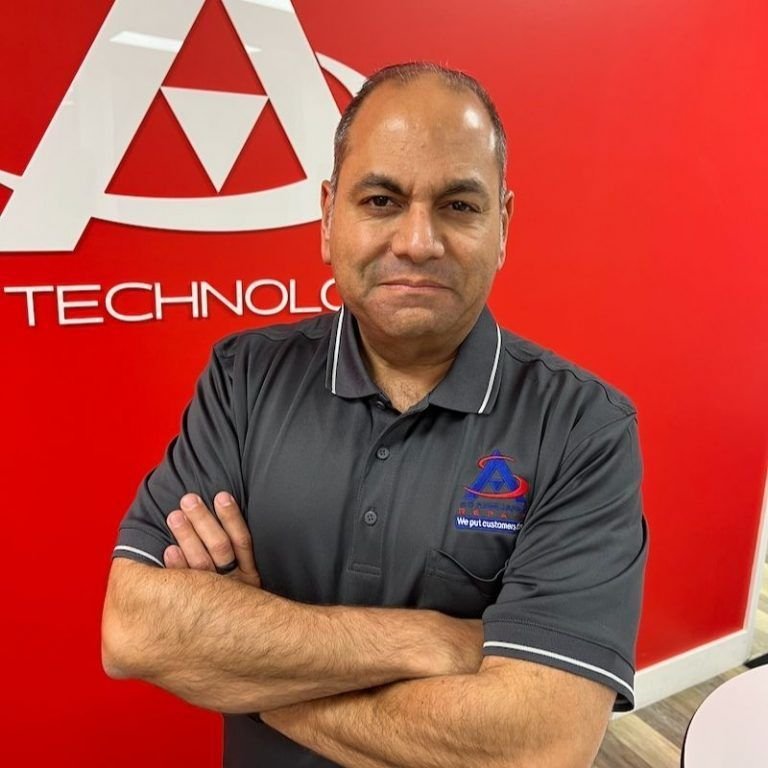 Brennan Pickett
Technician
Benessa Gant
General Manager
Contact Us For

Repair Services
©2022. As Technologies. All Rights Reserved. - Disegned by Mas Virtual